Oil and Gas in Clayton, NC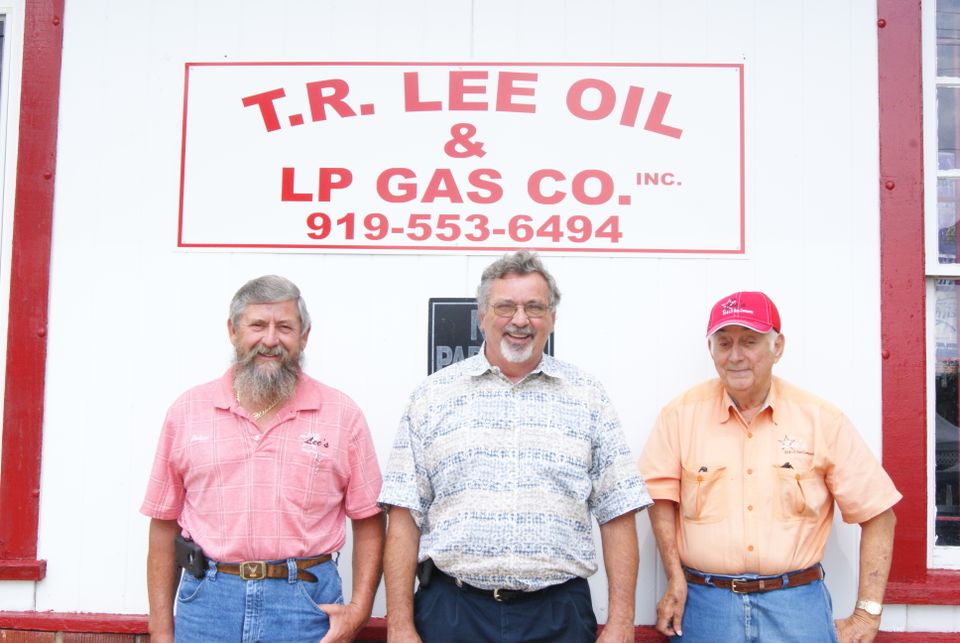 Proudly serving Clayton, NC and surrounding areas since 1956, TR Lee Oil Co is family owned and locally operated. Primarily known as a propane gas center, TR Lee Oil Co also provides auto mechanic services, 24-hour towing and supplies non-ethanol gas for vehicles.
Unlike many big name propane and oil companies, when you call TR Lee Oil Co you'll reach a real person – every time. With 60+ years in the industry, it's safe to say that the expert technicians at TR Lee Oil Co have the knowledge and experience to help answer any questions and provide exceptional customer service.
TR Lee Oil Co is also an official North Carolina Car Inspection station. Give us a call today: 919-553-6494.